We call for transformational change
As part of a collaborative group, we work with design firms who want to help alter our cities so that they are biodiverse and inclusive, and will help heal human communities while restoring vulnerable species. We bridge science and design to bring people and nature home. We believe in humans' capacity to improve and protect. Ecological restoration is no longer a nicety, it's a necessity.
Our mission is to create diverse ecosystems that reconnect people and nature
Our Work
The strength of our work comes from our involvement in site assessment and pre-design, design phases, construction observation, and post installation monitoring
For restoration projects to survive and ultimately thrive we must understand them as trajectories rather than singular interventions. Our projects have won numerous awards in both architecture, planning, and landscape architecture disciplines by teaming with conservation minded folks like yourselves. Together, we can help reconnect people and nature.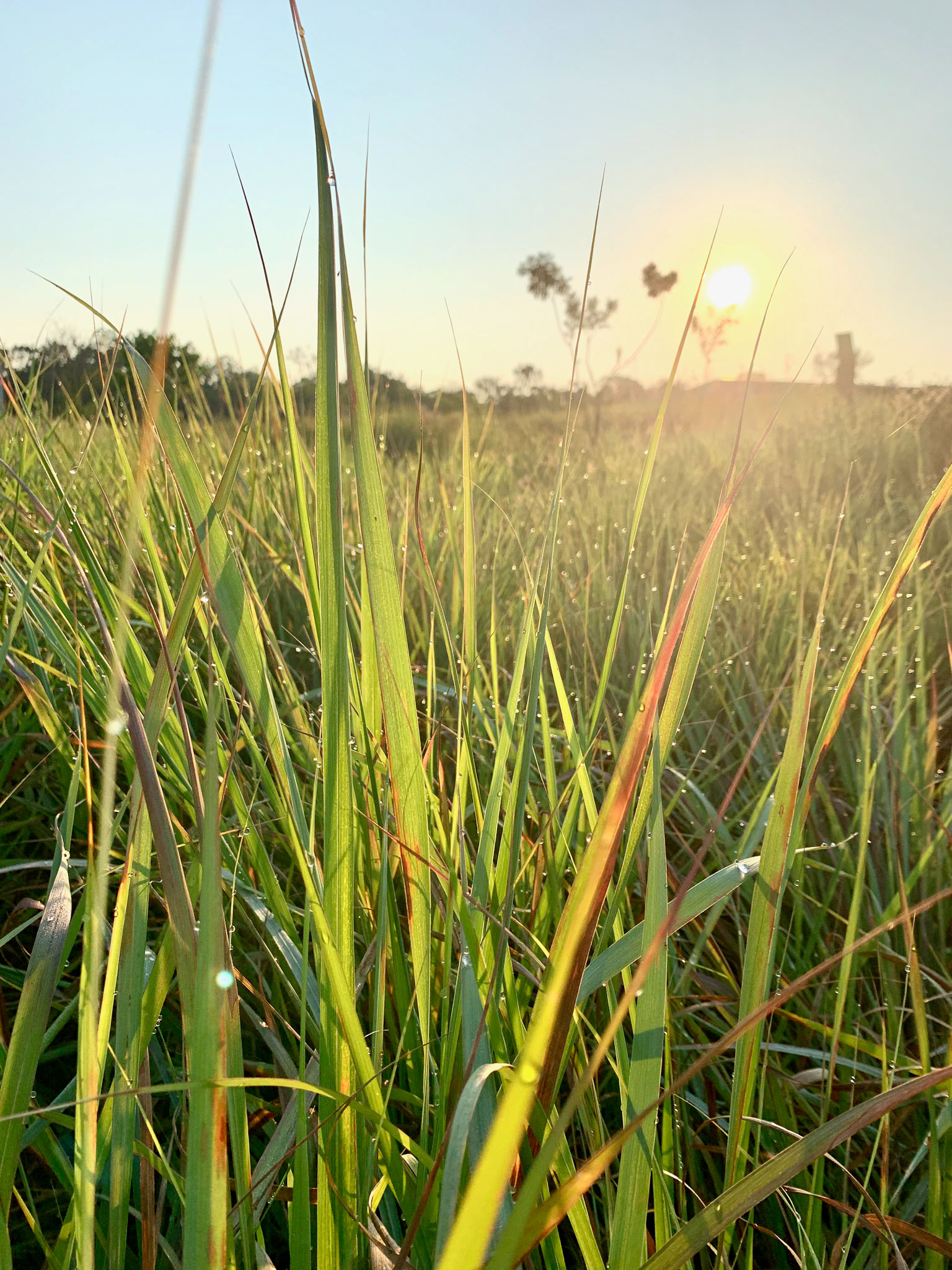 History
Blackland Collaborative partners began as team members of the research and consulting group formed in 2000 at the Ladybird Johnson Wildflower Center, known as the Ecosystem Design Group. Our team helped carry out over 20 years of restoration research focused on the effects of returning fire to the landscape on abused ranchland, 9 years of research understanding the reason for failure of temperate green roof systems in semi-arid/subtropical climates while also designing native prairie green roof systems that can thrive, and developing Habiturf™, a native turfgrass that minimizes water usage. Our team also served as project managers for multiple restoration and urban ecology projects all over the US, impacting 90,000 acres of Texas alone.
We have served as lecturers at the University of Texas at Austin's School of Architecture, working with landscape architecture and architecture studios to help students understand the importance of maintaining ecological function of landscapes. Emily served as Conservation Director at the Houston Arboretum and Nature Center for 7 years, helping guide the master plan process and oversaw the implementation of a restoration plan that helped create resiliency in the face of climate change. John Hart serves as host of the award winning PBS series, Central Texas Gardener, exploring the multitude of ways that plants have a profound impact upon our lives.
Our firm transitioned into the private sector after the Wildflower Center dissolved the program in 2020 due to pressures from the pandemic. Our team decided to continue the important work of healing our landscapes and look forward to continuing this legacy with you.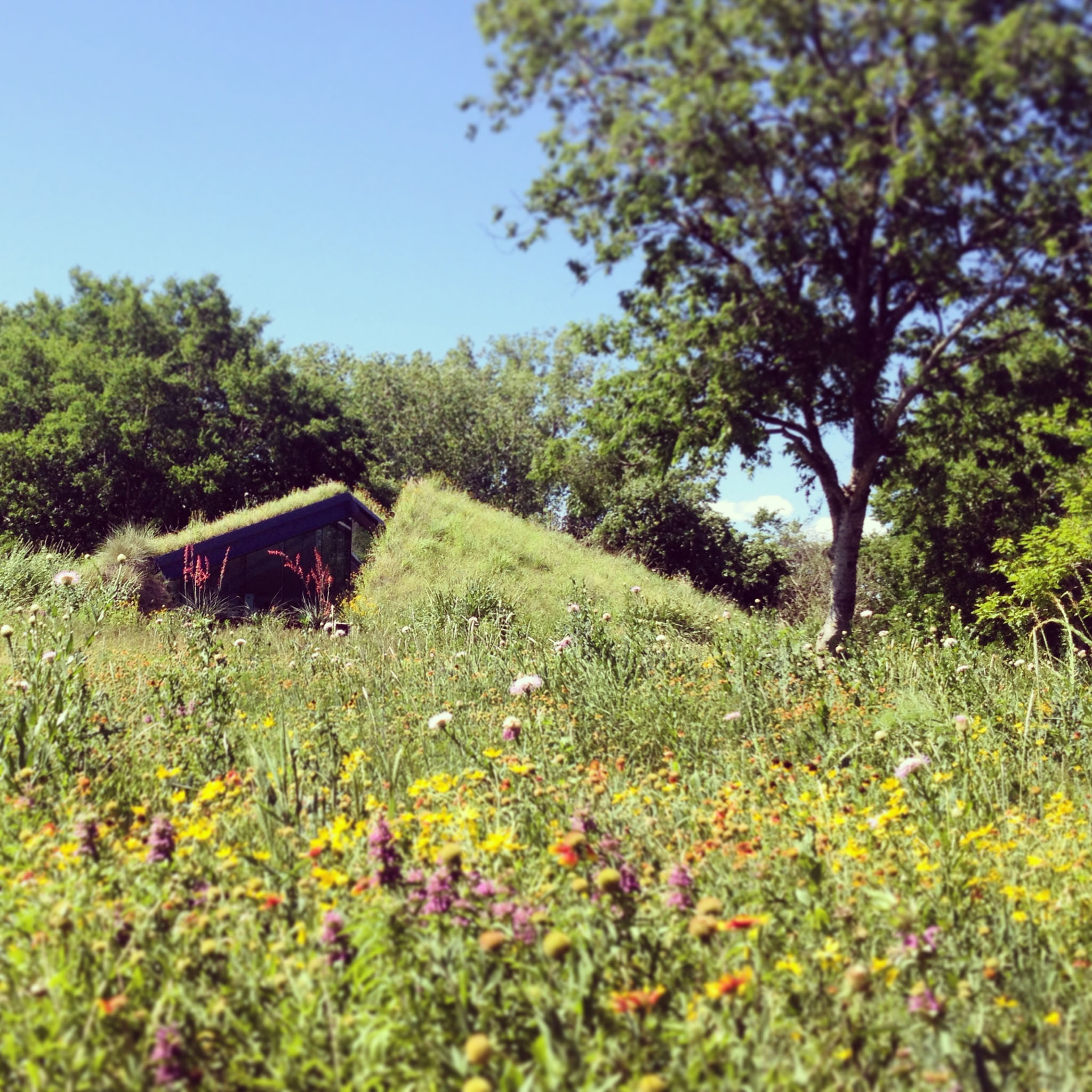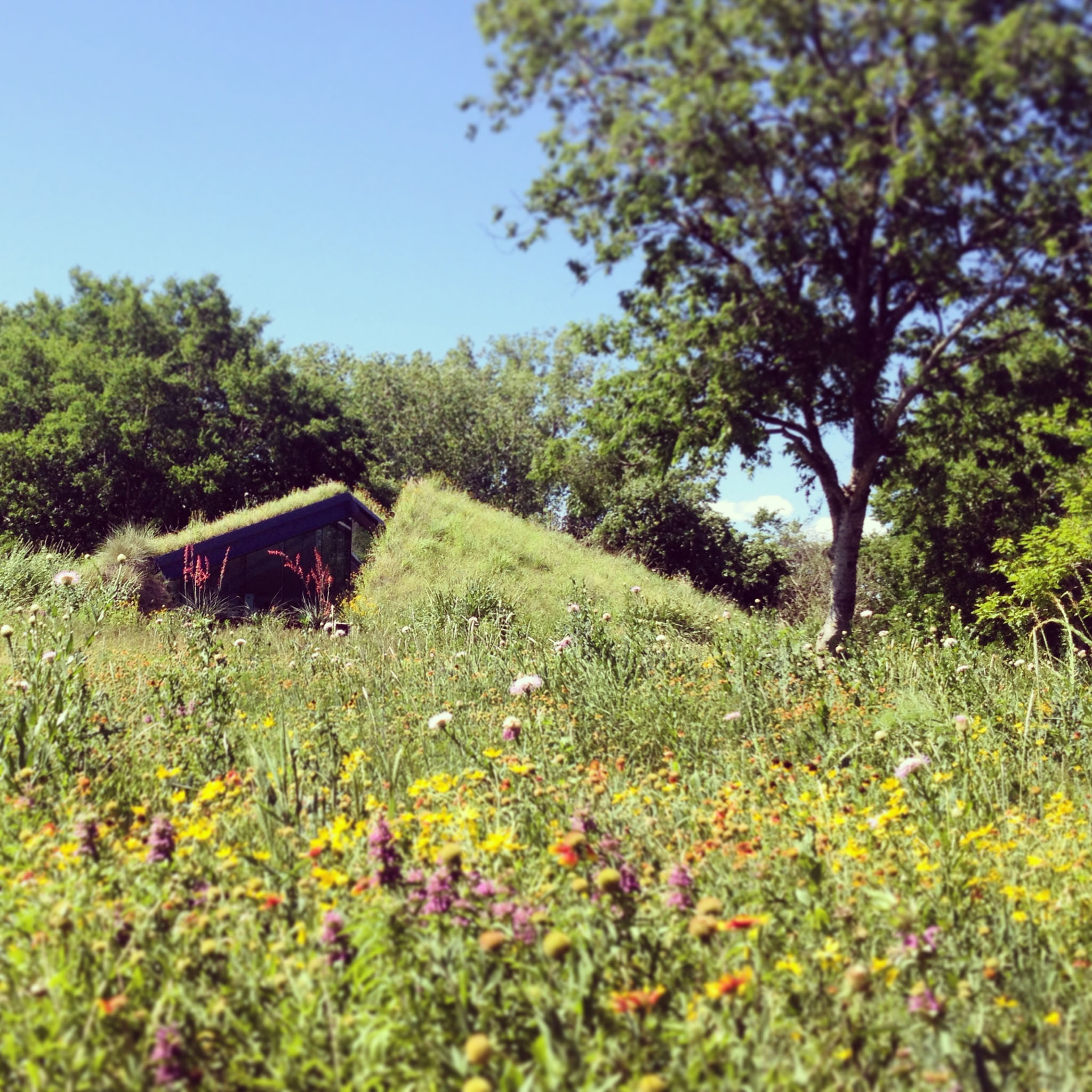 Awards
While at the Wildflower Center our firm won multiple national and international awards, including the 2014 Award of Excellence from the Boston Society of Landscape Architects for the Houston Arboretum and Nature Center's "From Disaster to Restart," as well as several for their Edgeland green roof project, such as the Architizer's A+ Jury and Popular Choice Awards, the 2016 Design Award of Excellence from Green Roofs for Healthy Cities, and the Texas Society of Architects 2016 Design Award. We also received an Excellence in Communications award in 2016 from the National Association of Flood and Stormwater Management Agencies for their Blanco River Design Guidelines, a publication created in response to the 2015 Memorial Day floods in Wimberley, Texas. And our San Antonio River Restoration project, which transformed 8 miles of river back to a quality riparian condition, received the 2017 Thiess International Riverprize by the Bert and Vera Thiess Foundation.