Green Roof Design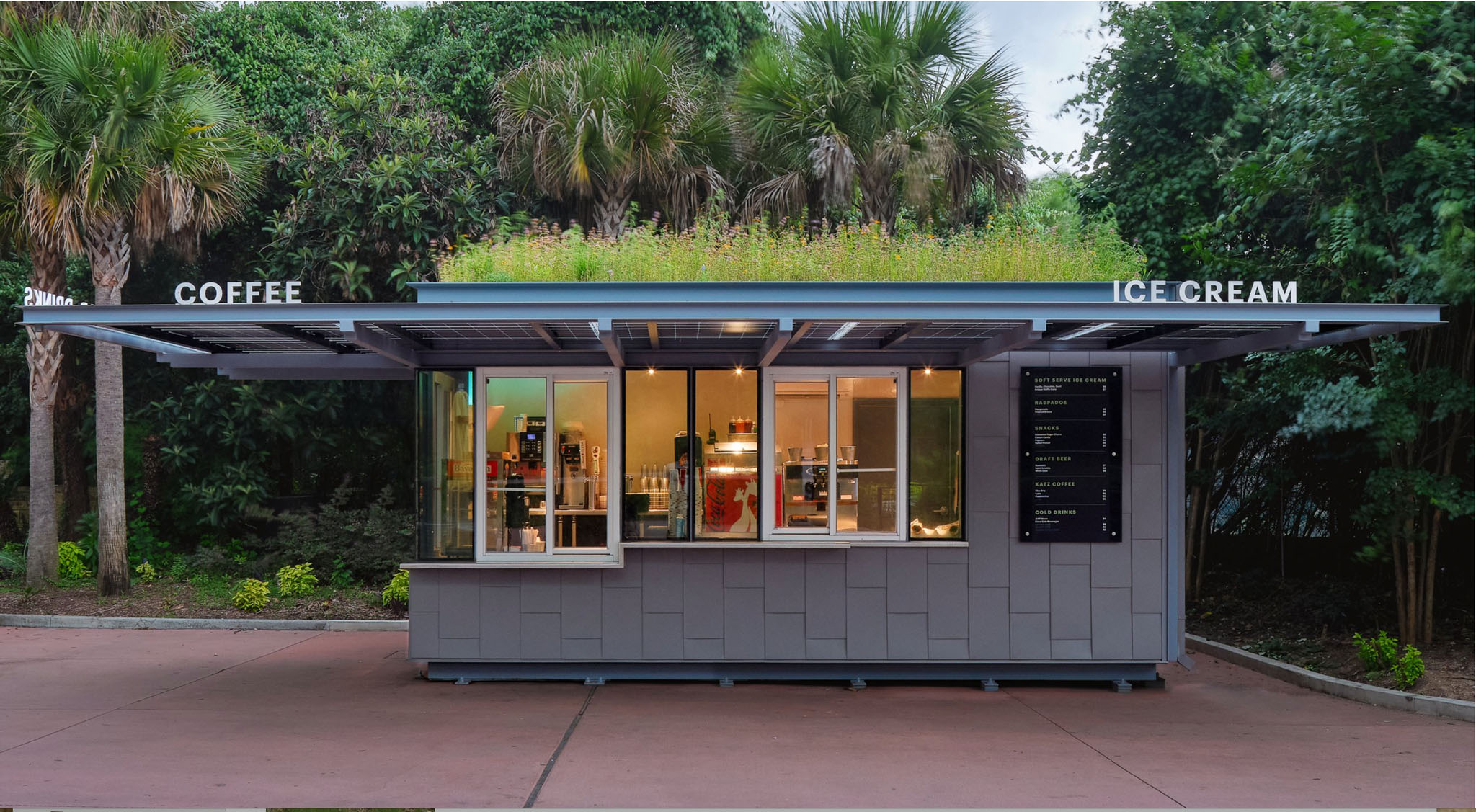 Green roofs provide the best chance to integrate diverse ecosystems into urban environments.
Our team has been involved with research and development of biodiverse prairie green roofs for over 20 years. These systems are a proven green technology, transforming former concrete jungles into thriving habitat and altering our urban spaces from their previous role of environmental antagonists. Specific benefits of green roofs range from reducing city-wide ambient temperatures by up to 5°F to eliminating stormwater runoff for .25″ events and below. We can help you design and install a prairie in the sky, helping return grassland ecosystems to areas where they once thrived as far as the eye could see.
Prairie Green Roof
Blackland Collaborative will provide design for native plant green roof, provide load capacity figures, guide team on roof waterproofing selection (i.e. TPO versus monolithic membrane), recommend drainage mat, provide PrairieTop proprietary green roof media mix developed by Blackland Collaborative staff for semi-arid/sub-tropical climates, provide recommendation for media depth, saturated weight information based on media depth, plant species selections, seeding rates, oversee drainage mat and media installation, seed and plug live plants, provide irrigation layout, emitter spacing and flow rate (to be installed by licensed contractor), create maintenance manual, and conduct post installation monitoring for first year or longer if desired.