Nature Play Design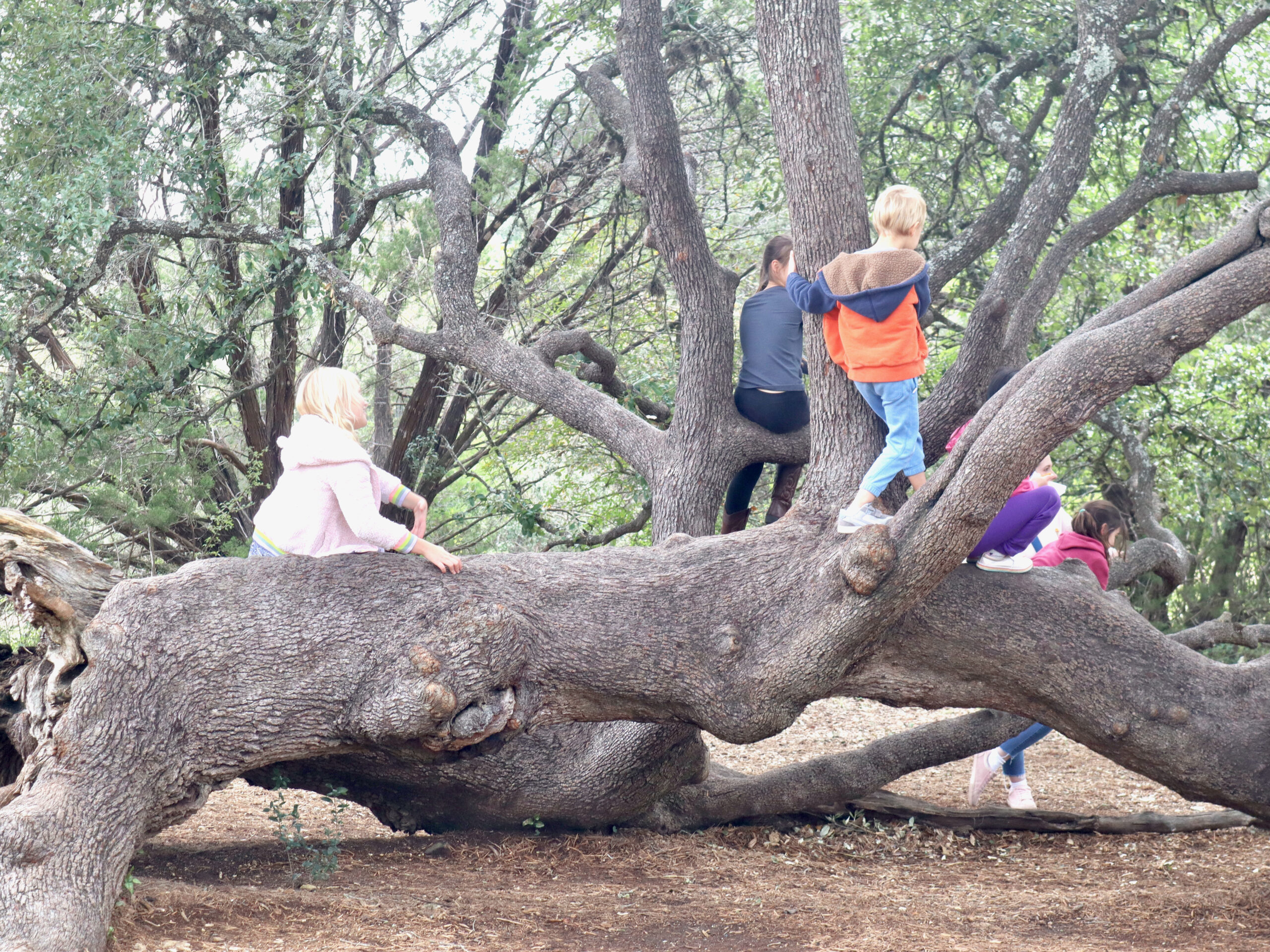 Outdoor learning environments are where we grow future generations.
While most contemporary playgrounds center on shiny themed equipment that is meant to promote activity, nature play design focuses instead on children's whole health and benefits physical and mental development. Our nature play consulting helps design teams create outdoor learning environments that feature a number of best practice indicators, setting up a healthy future for our children. The data is in and the benefits are many; children who play outside are more likely to take risks, seek out adventure, develop self-confidence, respect the value of the natural world, and experience a significant reduction of stress levels and aggression while dramatically increasing traits such as self-regulation and empathy.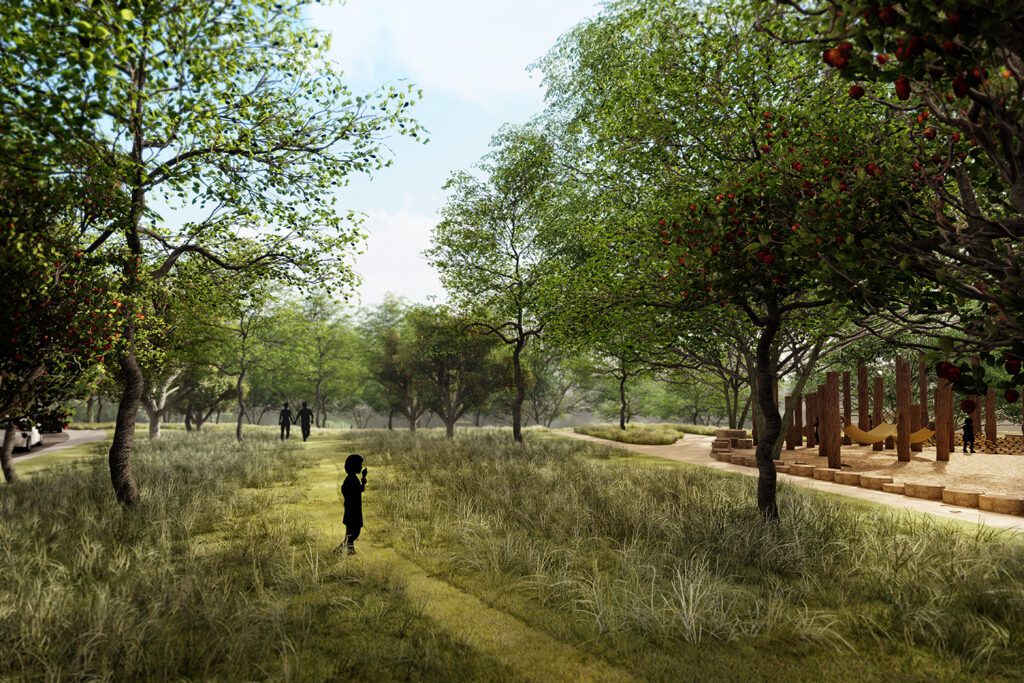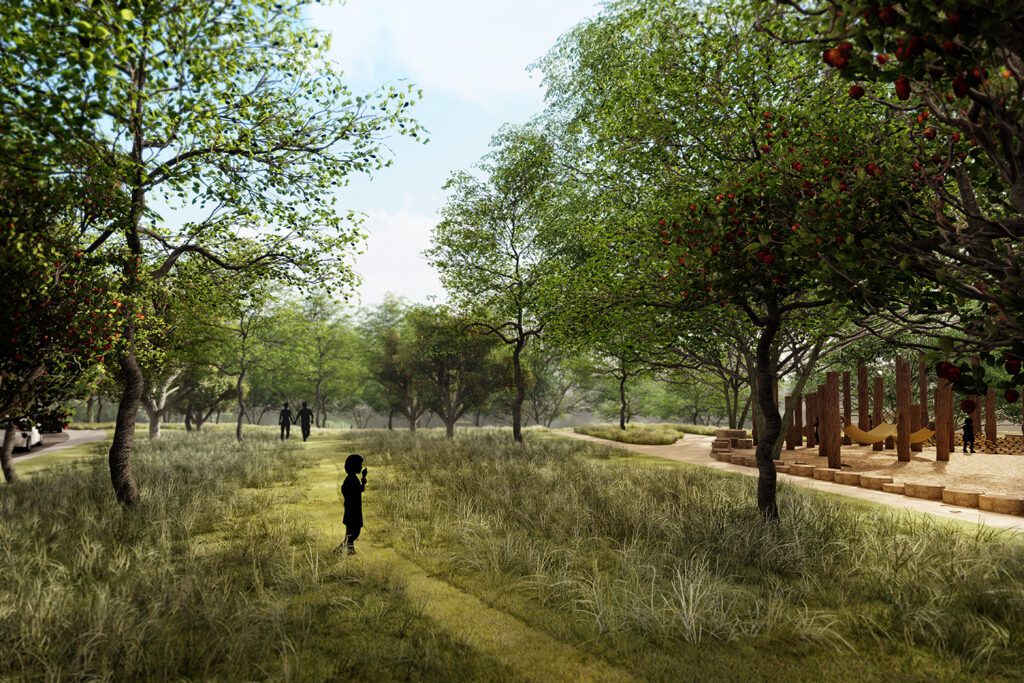 Rainey Street Nature Play Area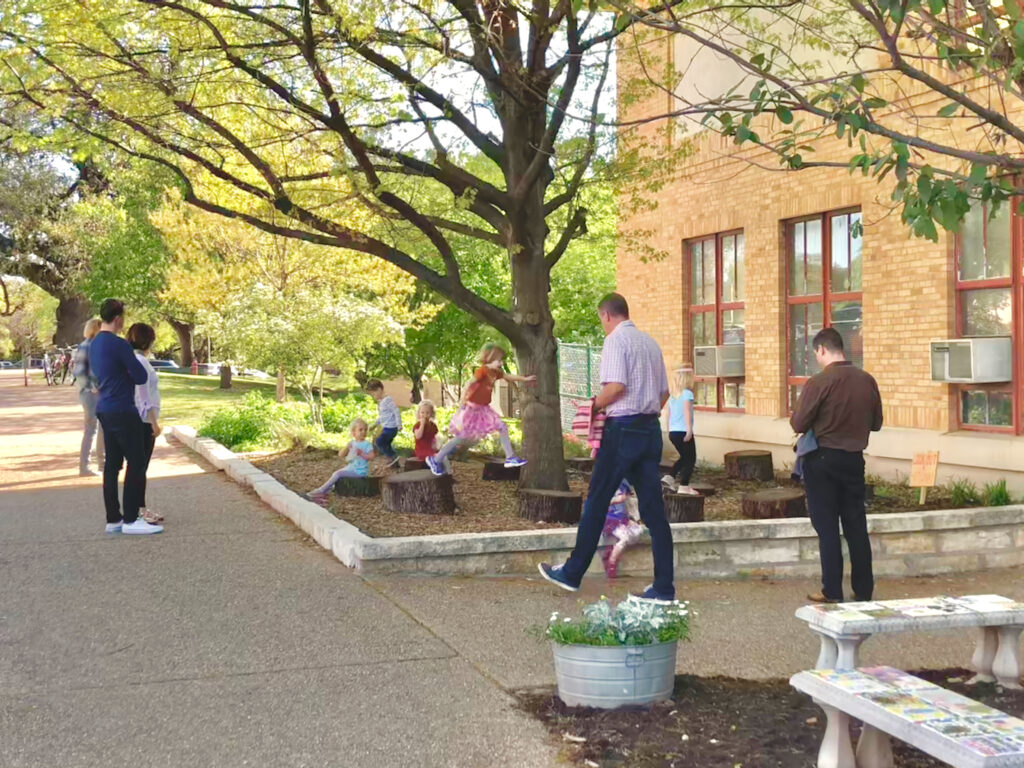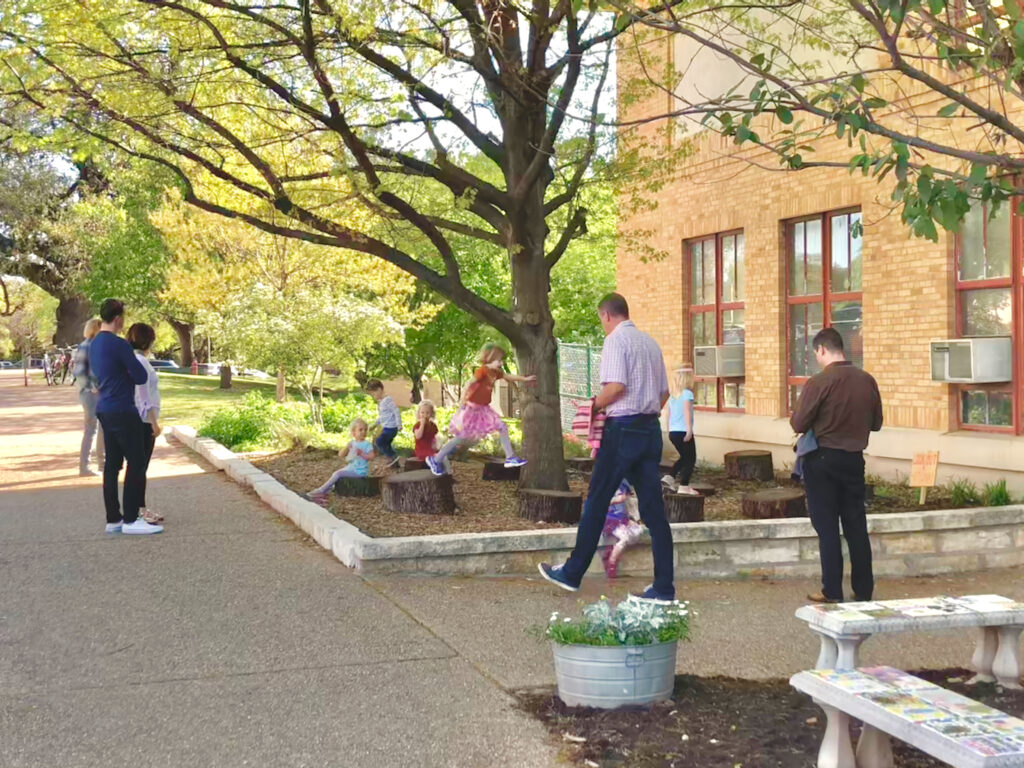 University of Texas Child Development Center "Little Longhorn" Pollinator Garden
Nature Play Consultation & Design
Nature Play Areas are spaces that encourage children to explore nature in a safe setting. Areas that allow children to make choices in what they want to do, create their own stories and games, and encourage them to take some risk offer the most cognitive, physical, and social developmental opportunities. Our team has served as advisors on Texas' Department of State Health Services Outdoor Learning Environments (OLE!) state leadership advisory board. The goal of this initiative is to ensure all children have regular access to play areas that function as outdoor learning environments so they can benefit physically and mentally from a close connection to biodiversity. A major driver for this effort for the state of Texas is that over 1,000,000 children in this state suffer from being overweight or obese. Poorer urban communities also have restricted access to green spaces if any at all. To combat these serious challenges, our team received certification in North Carolina State's Natural Learning Initiative and training in the Bienenstock method.