Education & Engagement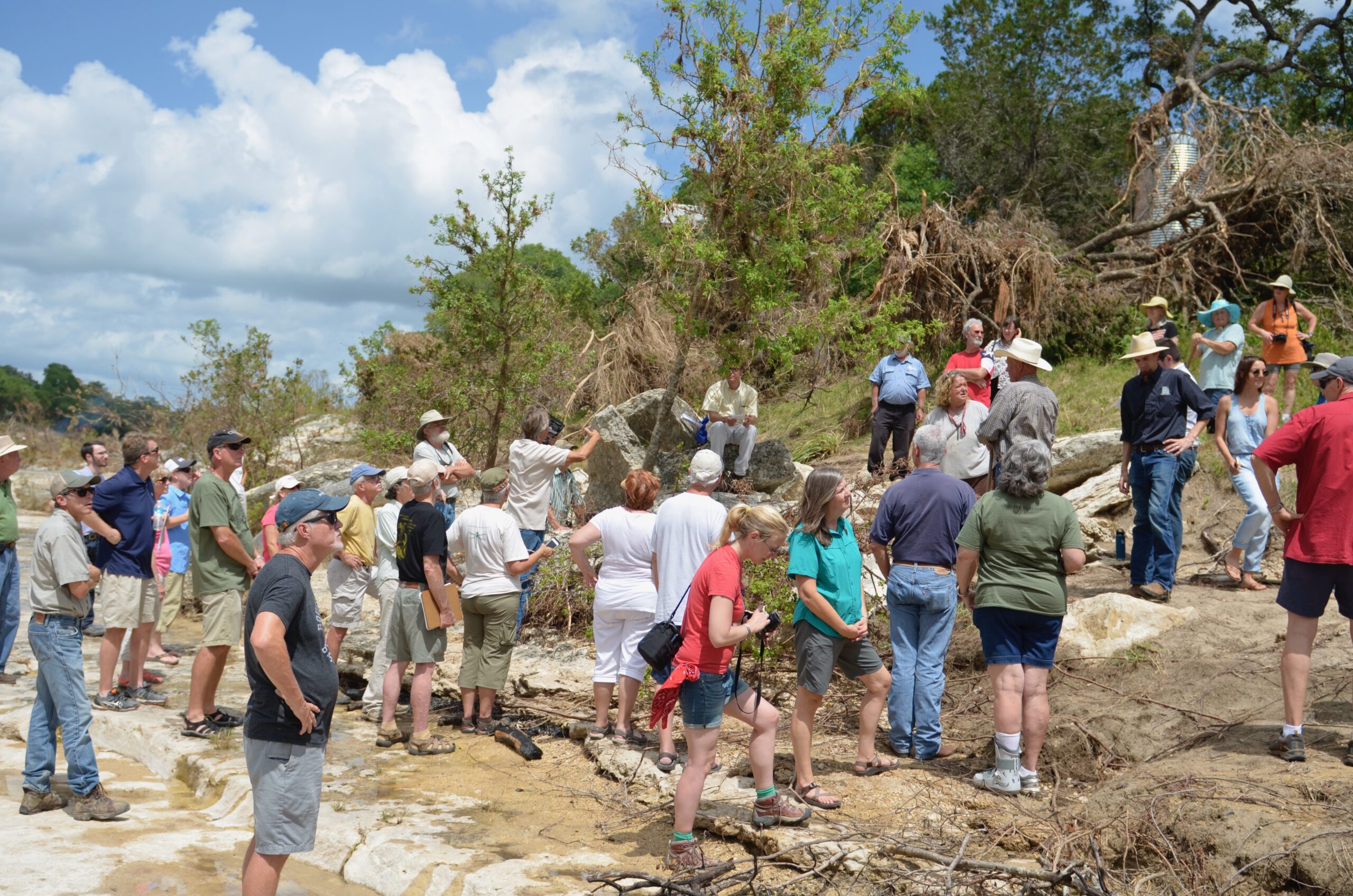 We will only conserve what we know and love.
Blackland Collaborative staff view education and outreach as pivotal to the success of conservation and restoration. For years our driving mantra has been, "Research, Teach, Apply." We have served as guest lecturers for the University of Texas at Austin and University of Arkansas schools of architecture, leadership members of the Texas Department of State Health Services Outdoor Learning Environments (OLE!) initiative, and host of the award winning PBS Central Texas Gardener. We have spoken at national conferences such as the American Society of Landscape Architects, Green Roofs for Healthy Cities, and the North American Prairie Conference, and led restoration workshops for organizations such as Trees Atlanta and The Lady Bird Johnson Wildflower Center. We want to help share our passion with you!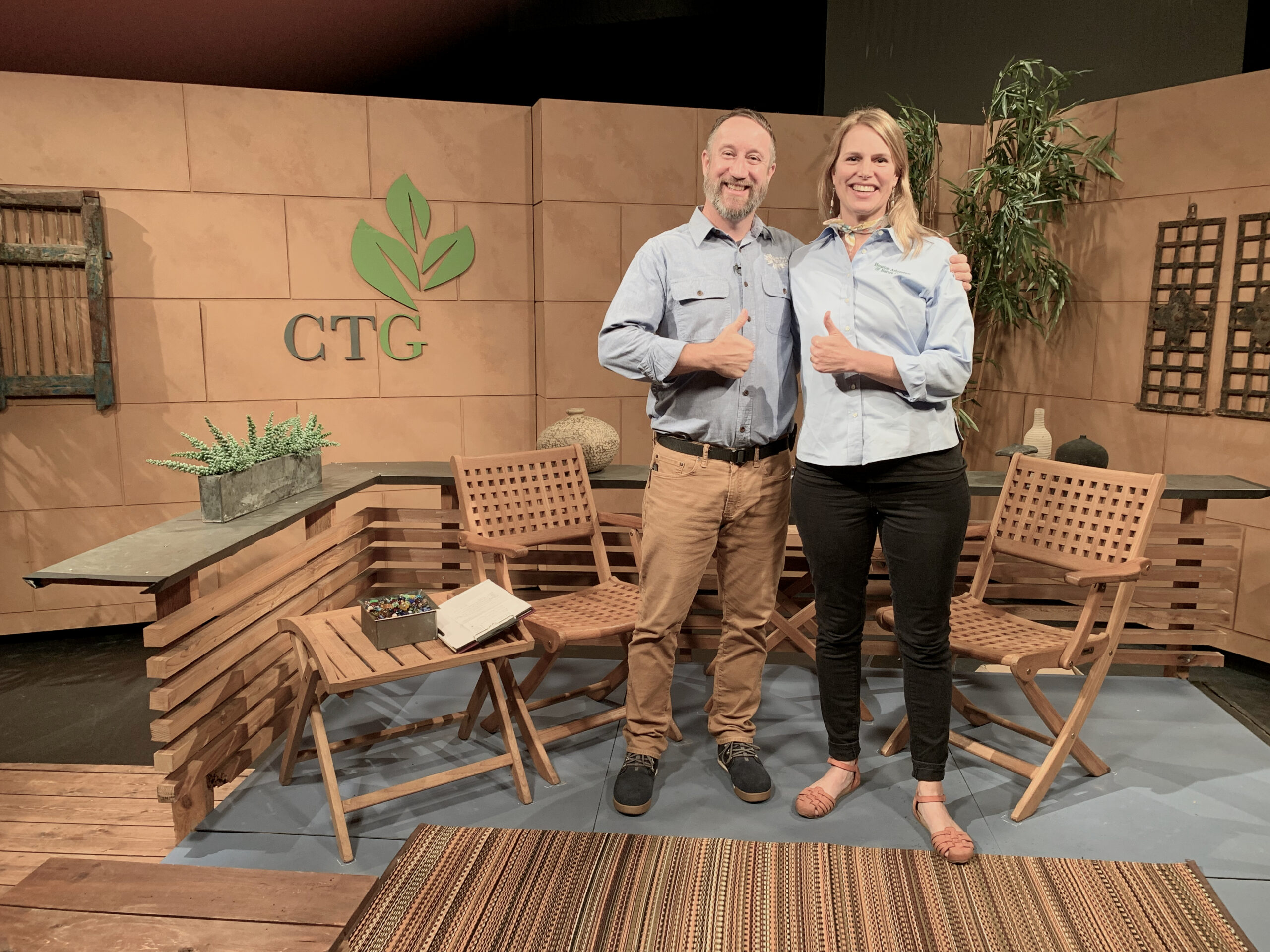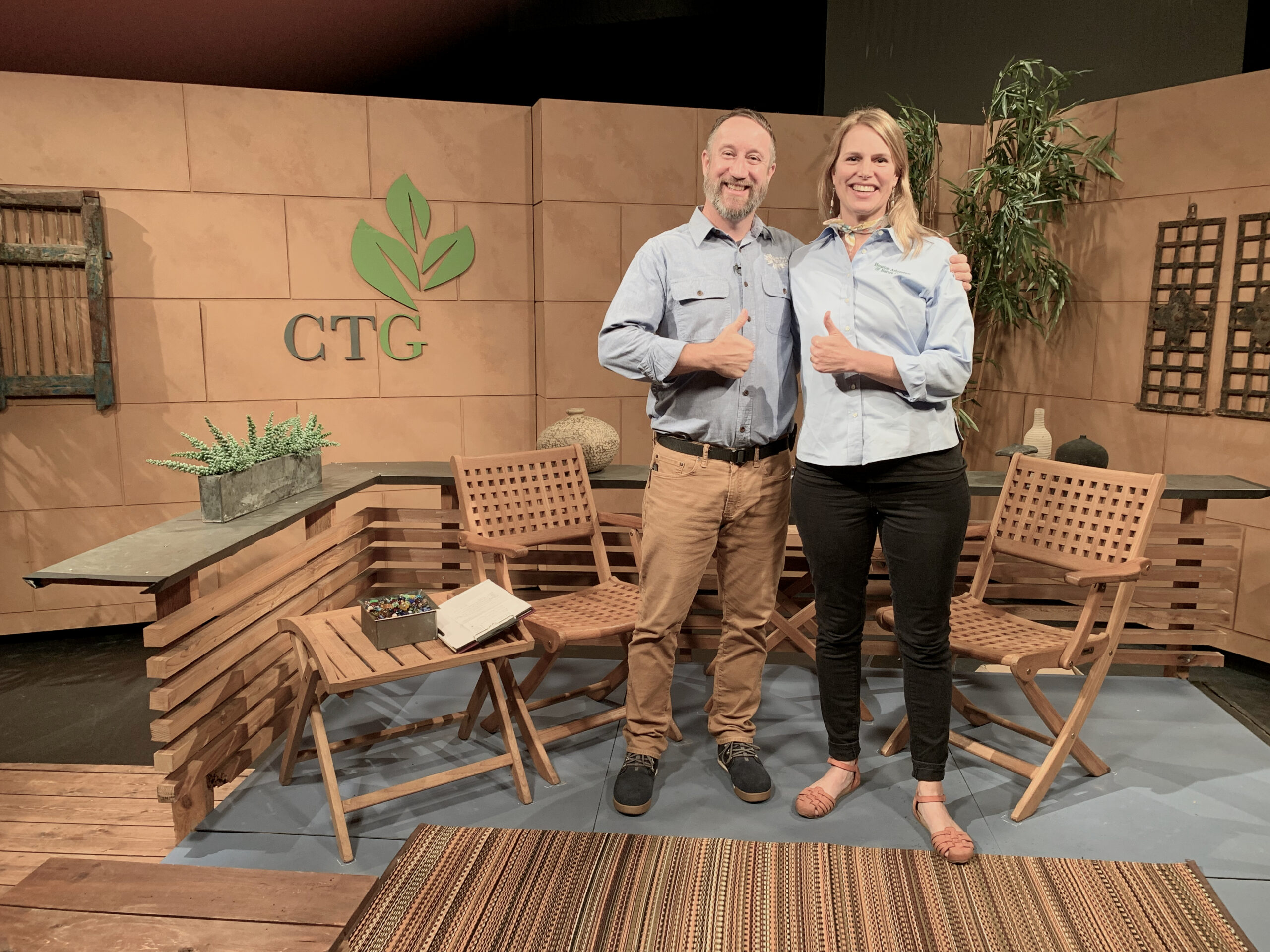 Central Texas Gardner
Public Speaking
Blackland Collaborative team members have spoken at multiple professional conferences, design firms, public organizations, and even small groups. We love sharing our experience with ecological restoration with the hopes of increasing interest in restorative design. A few recent examples:
2022. ASLA Annual Conference. From 10 to 110 Degrees: Designing/planning for Today's Climate Change. San Francisco, California.
2022. Horticulturati Podcast. Pocket Prairies. Austin, TX.
2019. North American Prairie Conference. Field Tour of the Houston Arboretum and Nature Center and Panel Presenter with Memorial Park Conservancy, Houston Botanical Garden, and Houston Museum of Natural Science. University of Houston, Clear Lake, TX.
2019. North American Prairie Conference. Healing Rivers and Prairies After Floods. University of Houston, Clear Lake, TX.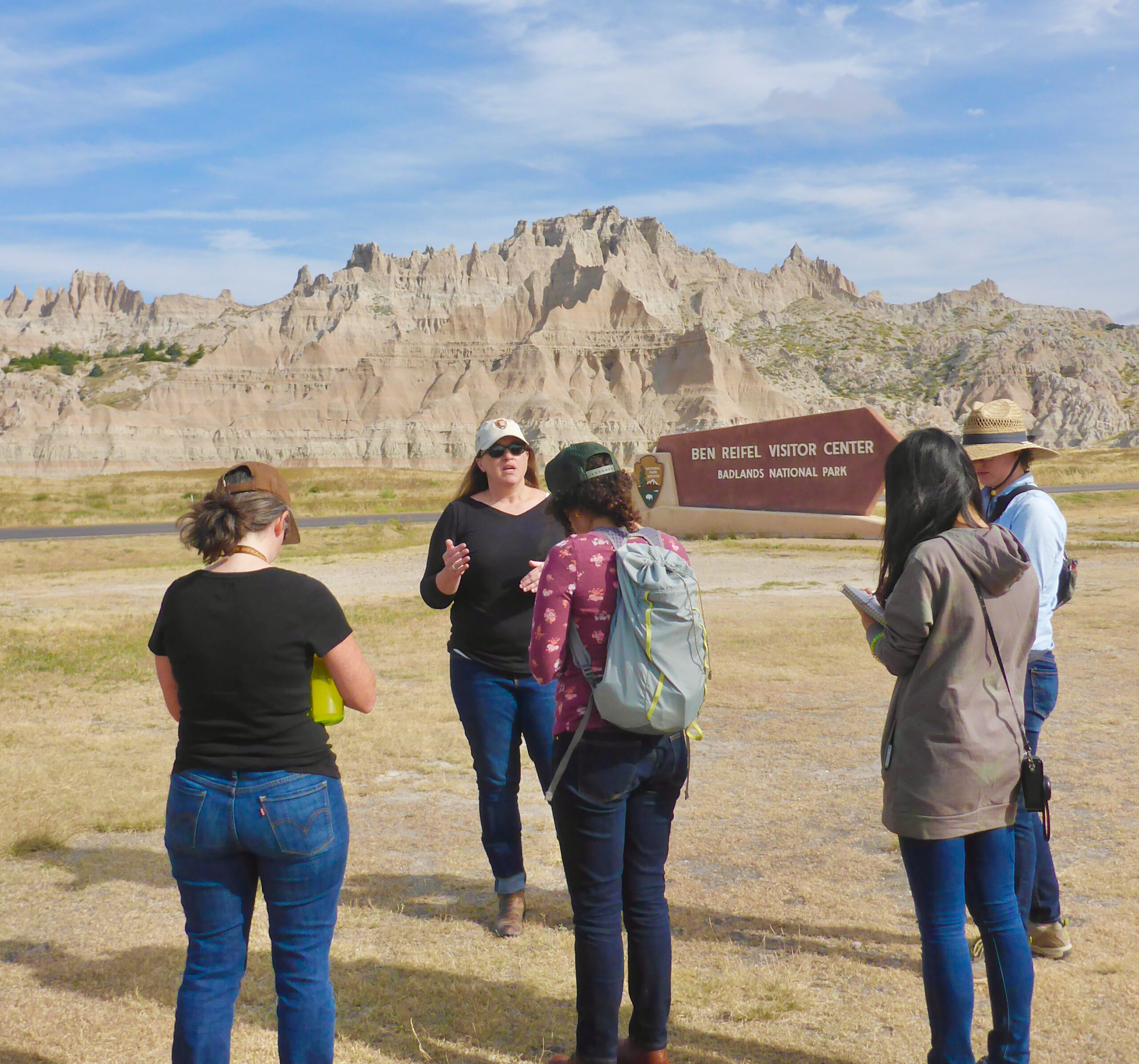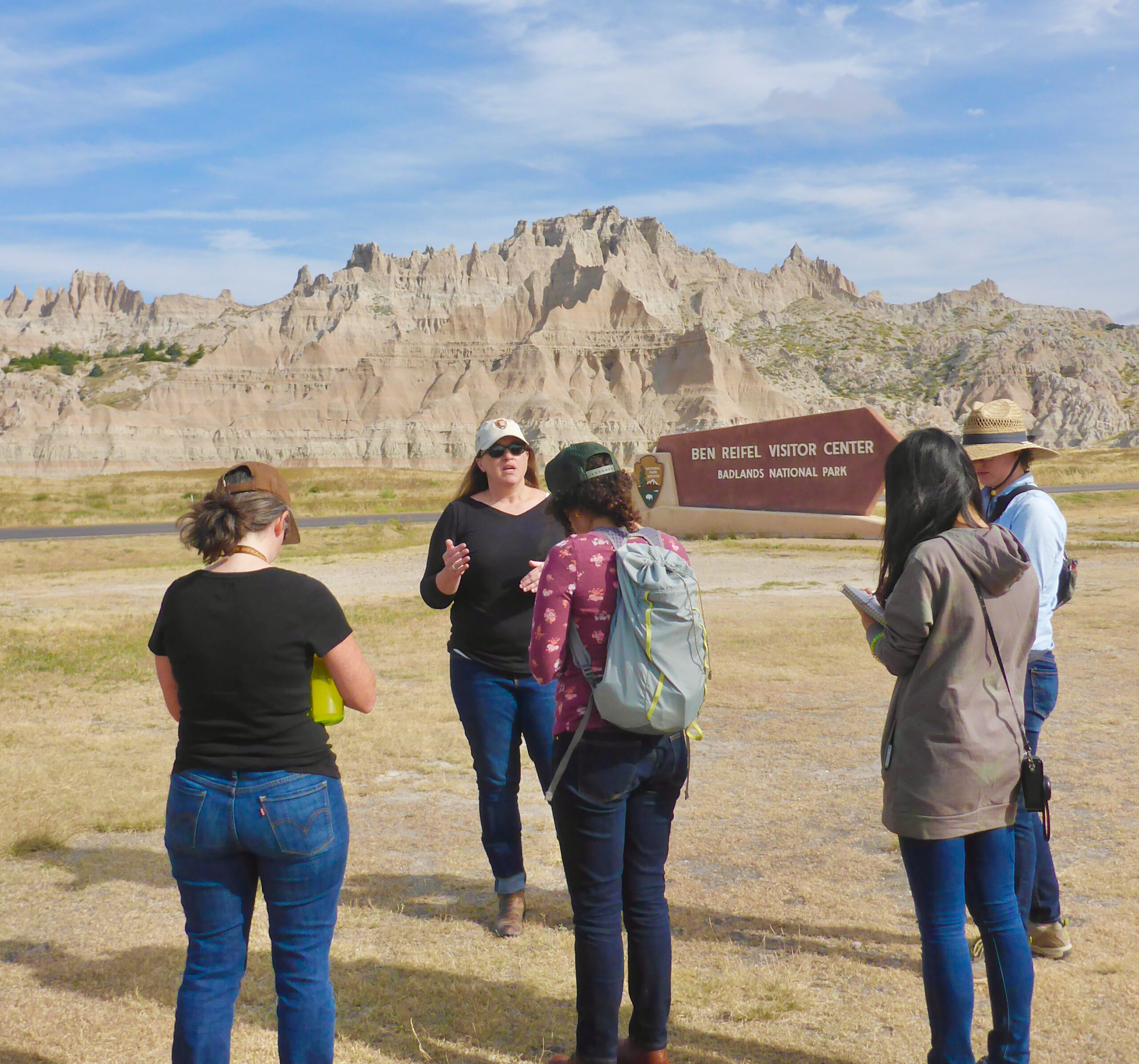 Badlands National Park
Teaching
We have served as lecturer, guest lecturer, and collaborator at Fay the University of Texas at Austin's School of Architecture and the Fay Jones School of Architecture and Design at the University of Arkansas. We also served as guest lecturers for multiple landscape technology classes and provided expertise on soils, green roofs, restoration best practices, firewise landscapes, and riparian restoration strategies. We have collaborated with both UT landscape architecture professors and architecture professors in studios focusing on the McDonald Observatory landscape in the Davis Mountains, Texas, and the Badlands National Park in South Dakota.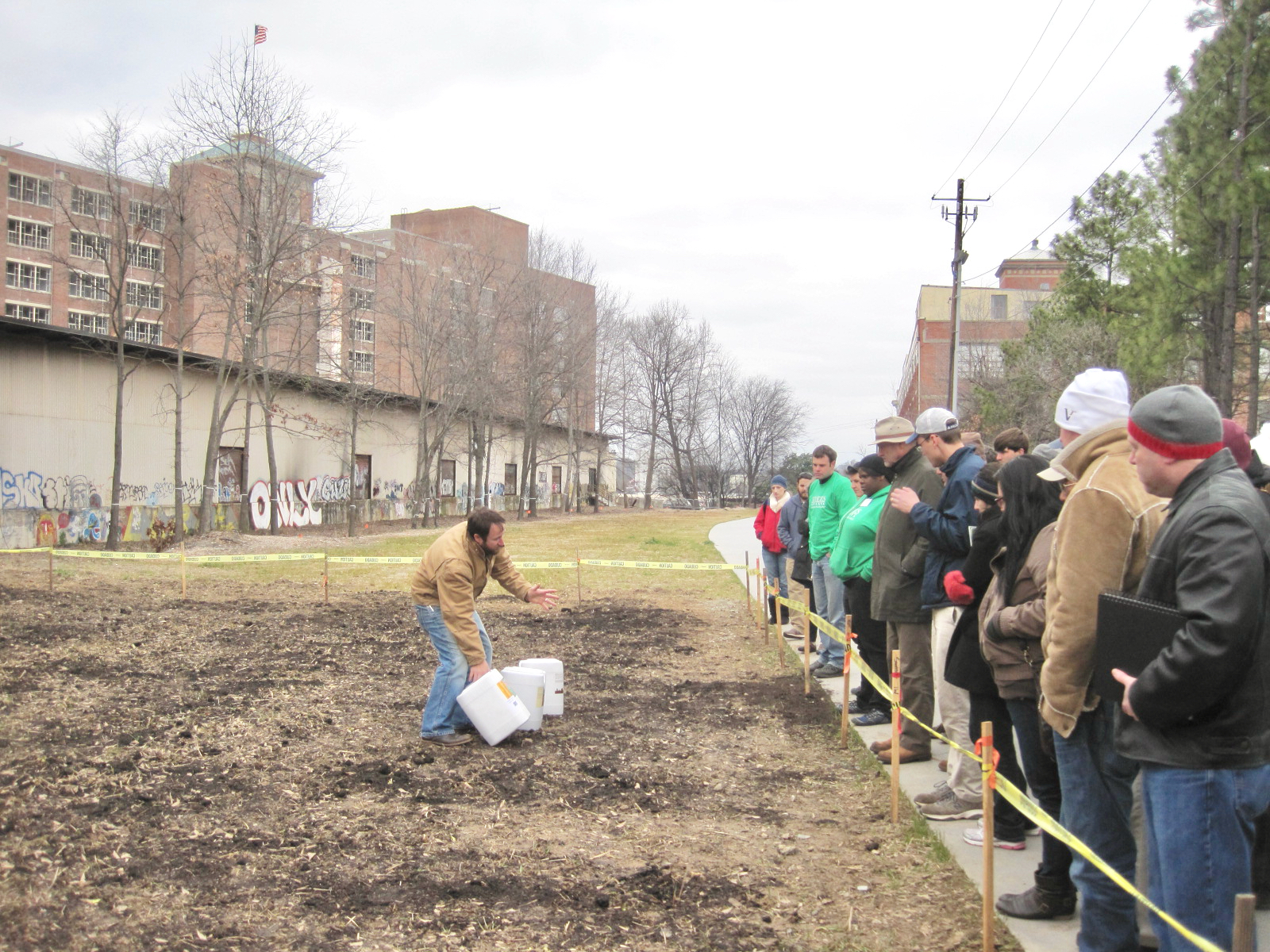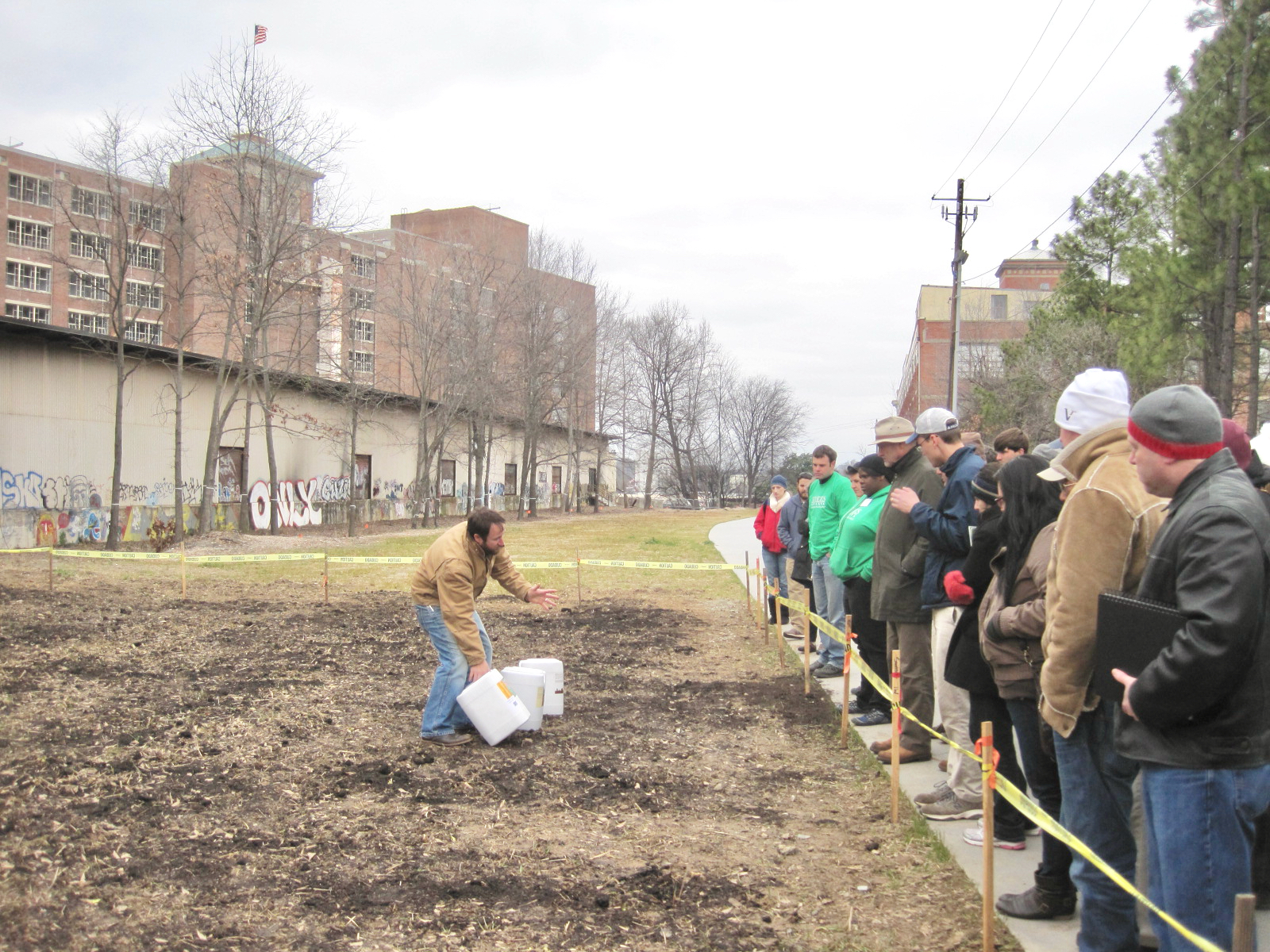 Trees for Atlanta
Workshops
Blackland Collaborative uses their facilitation training in the 5 step collaborative model to lead educational workshops and stakeholder meetings to listen and guide educational sessions. At the heart of all of Blackland Collaborative's work is an educational and engagement component. A few of the workshops we have led are:
EPA funded TCEQ Low Impact Development Workshop series in six different cities in Texas which identified common obstacles to LID implementation and municipal and private incentives for moving forward.
Trees for Atlanta workshop where Blackland Collaborative staff worked with the organization and the public regarding grassland restoration best practices for sections of the Atlanta Beltline that were to feature meadow plantings and habitat zones.
Houston Arboretum and Nature Center Restoration Symposium in Spring 2023 will be an interactive and intimate environmental symposium to connect Houston area practitioners, regional leaders, and national professionals to share their on-the-ground knowledge and discuss larger conservation initiatives.