Services
Our Services
Blackland Collaborative is based in Austin, but our services extend to land outside of Texas and beyond. Landscapes in their natural state help clean air and water, moderate the impact of global warming and control flooding among many other benefits.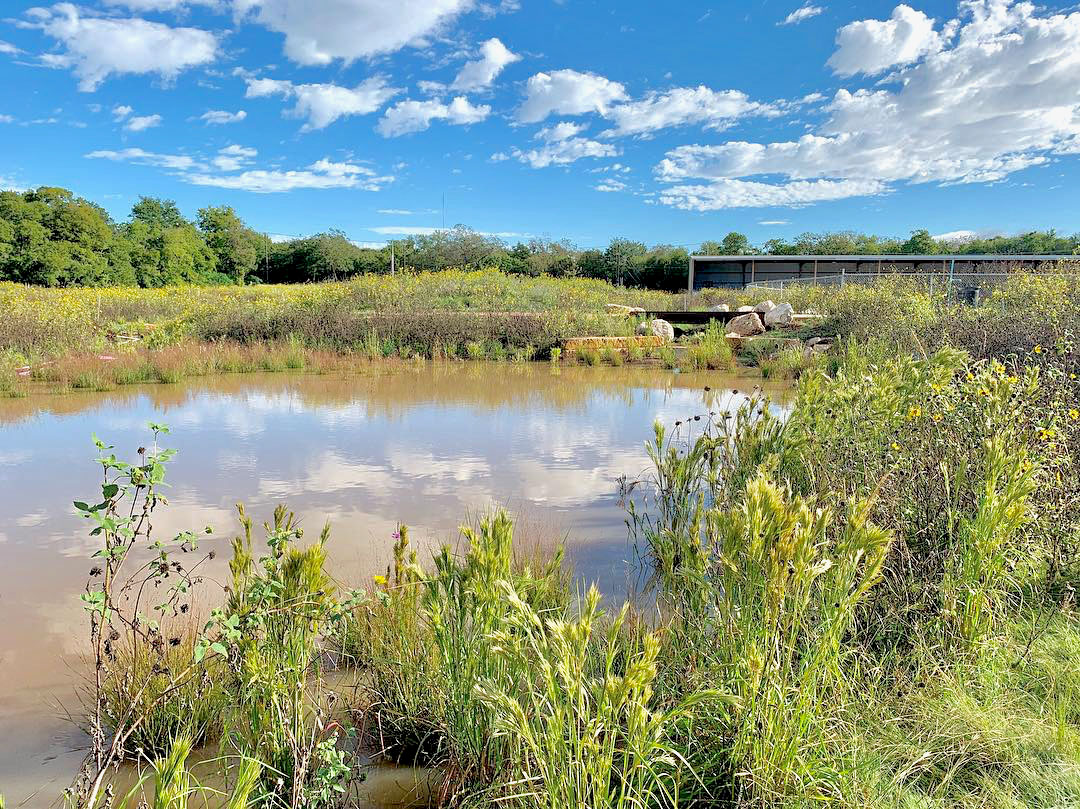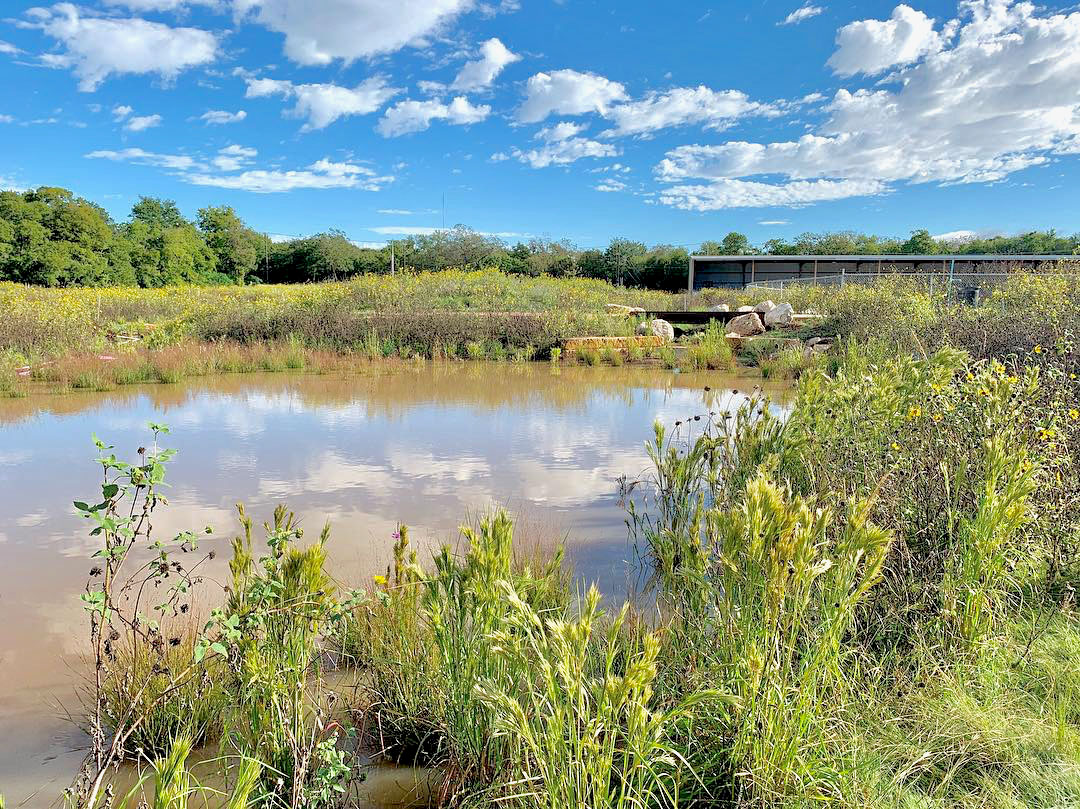 Headwaters at the Comal
Ecological Restoration & Design
We love working with integrated design teams throughout the entire design process to help create strategies for restoring ecosystems within the larger design context.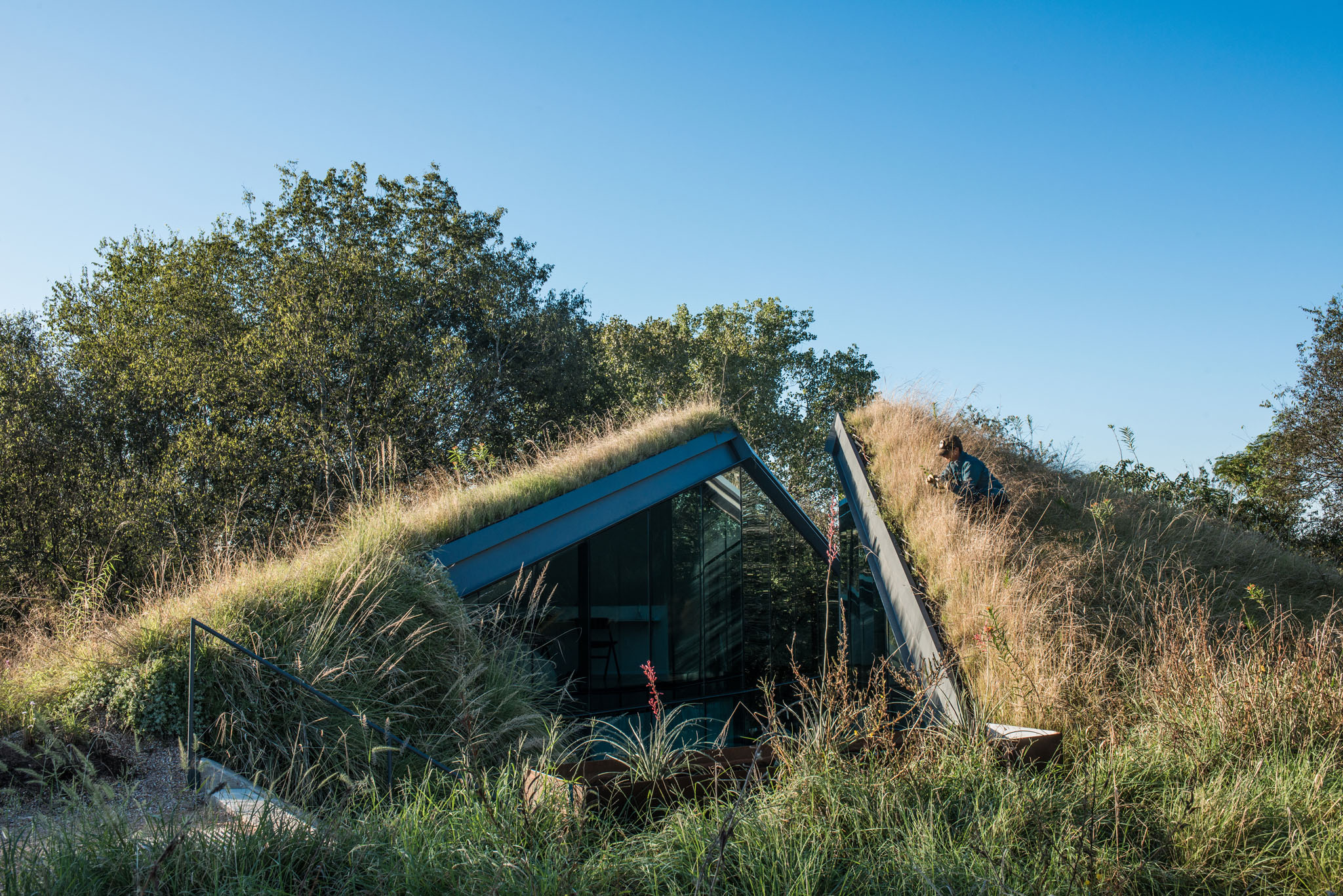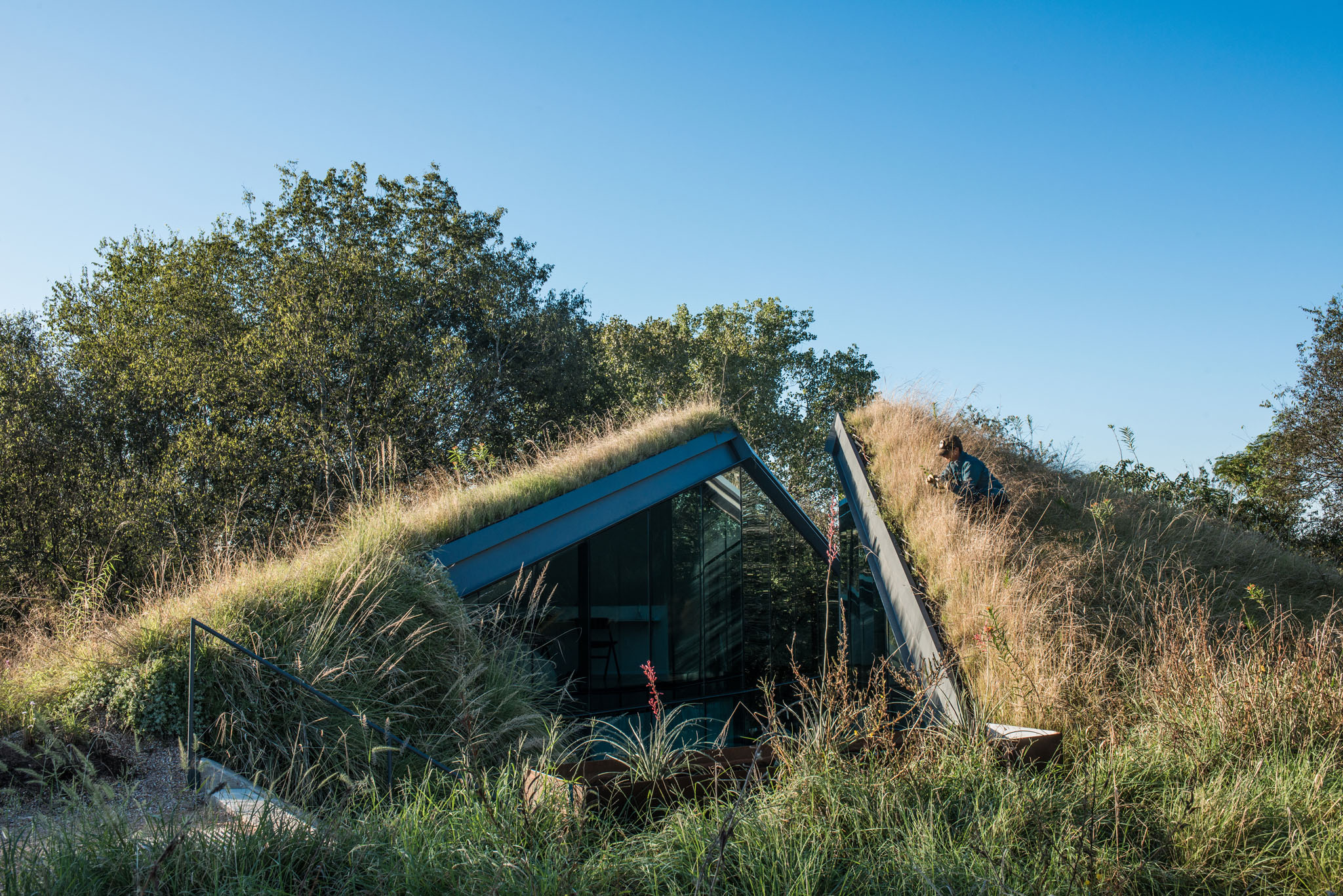 Edgeland House
Green Roof Design
We will provide design for native plant green roof, provide load capacity figures, guide team on roof waterproofing selection, and more.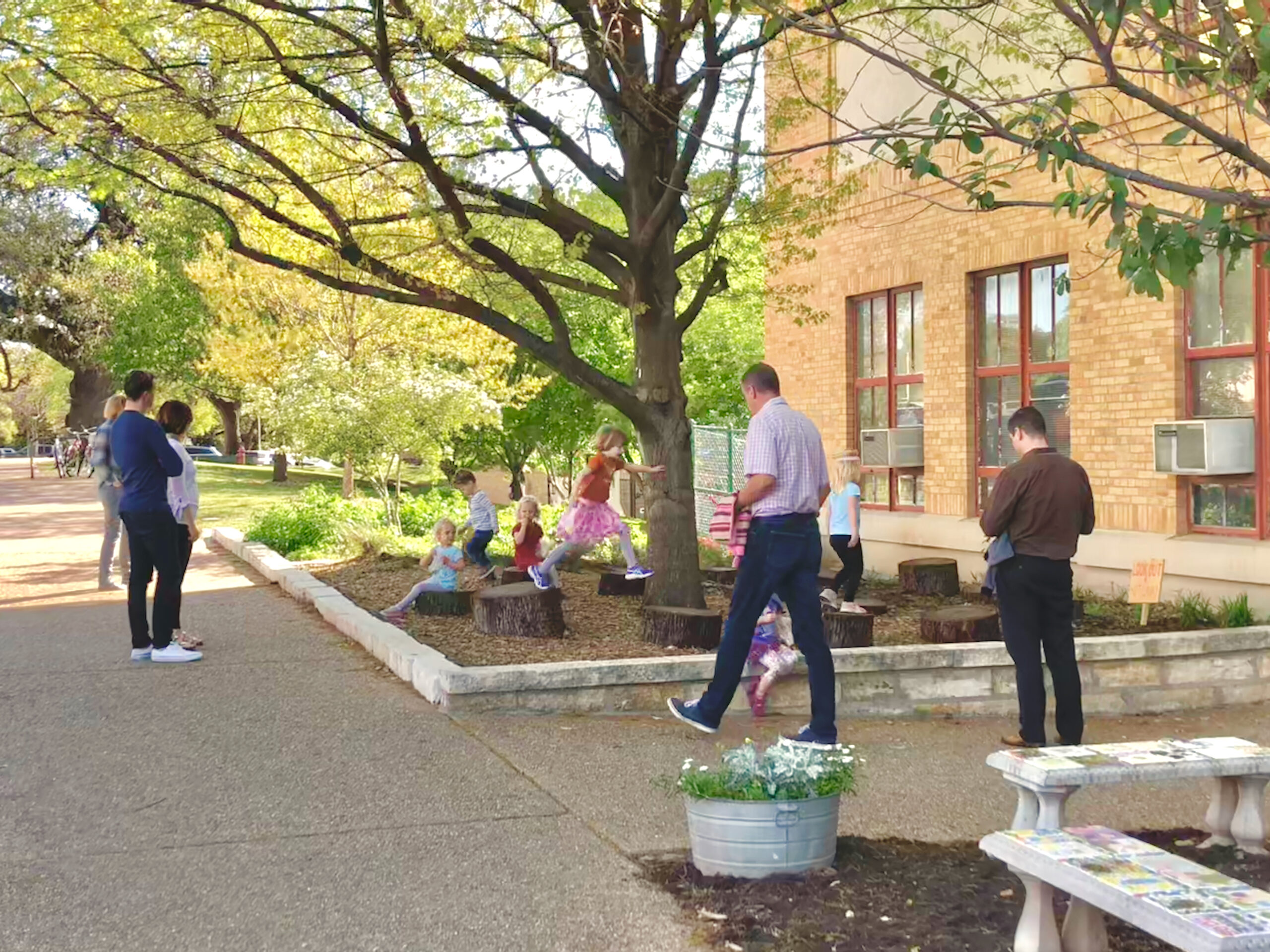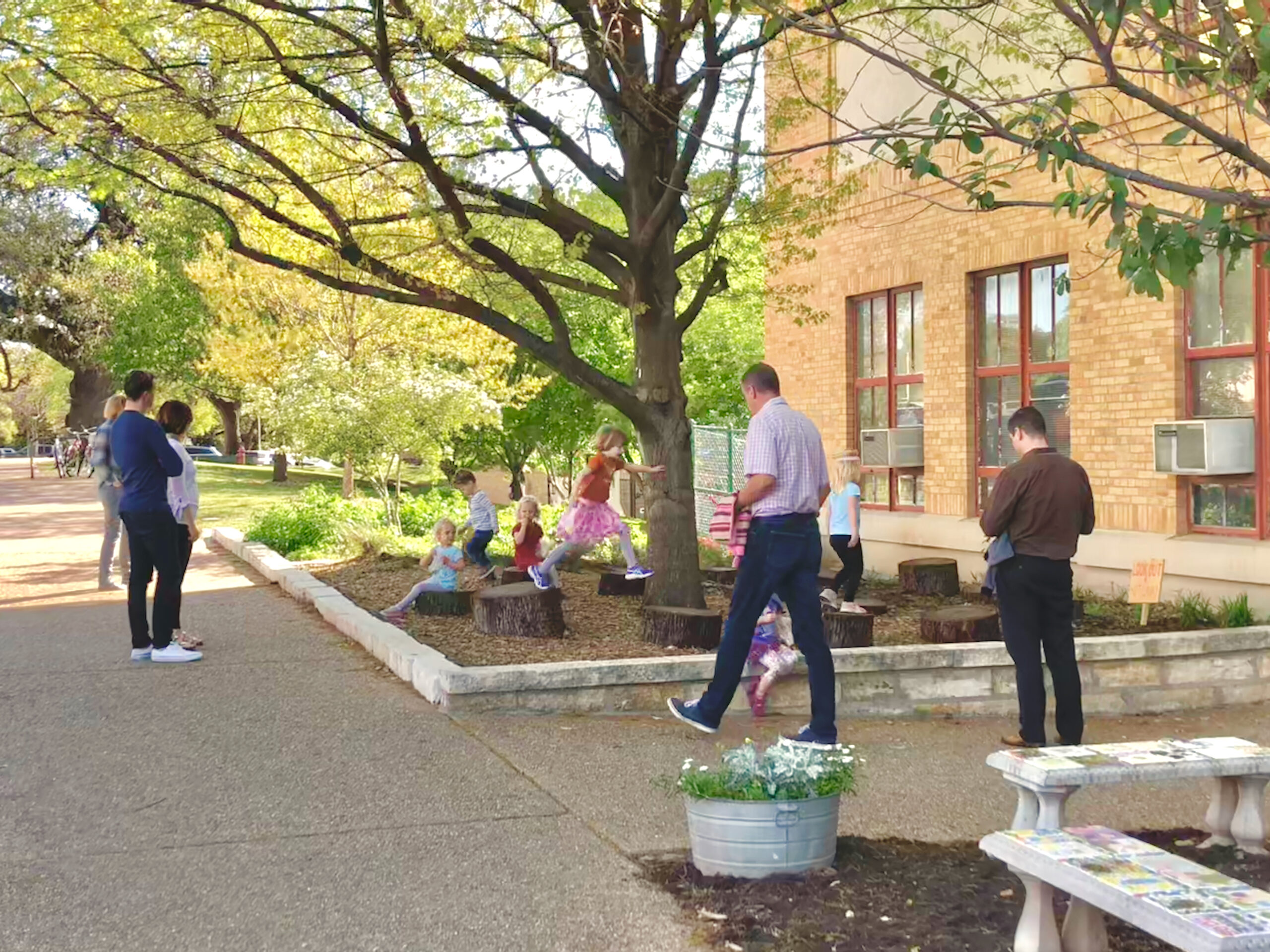 UT Child Development Center
Nature Play Design
Integrating opportunities for nature play into parks, green infrastructure schoolyards, and other green spaces provides benefits for children but also for their caregivers as these spaces offer pleasant surroundings and nature connection for all.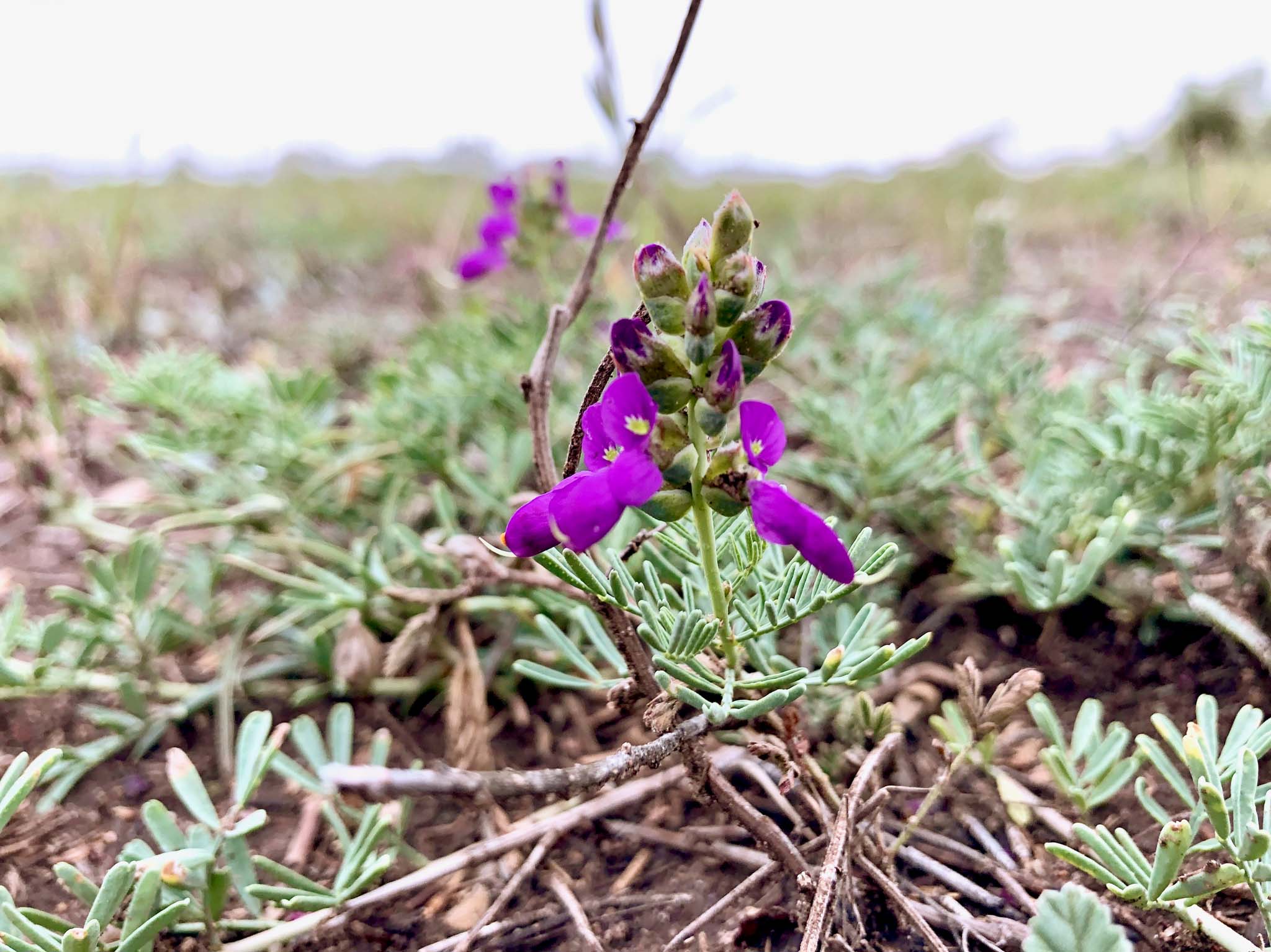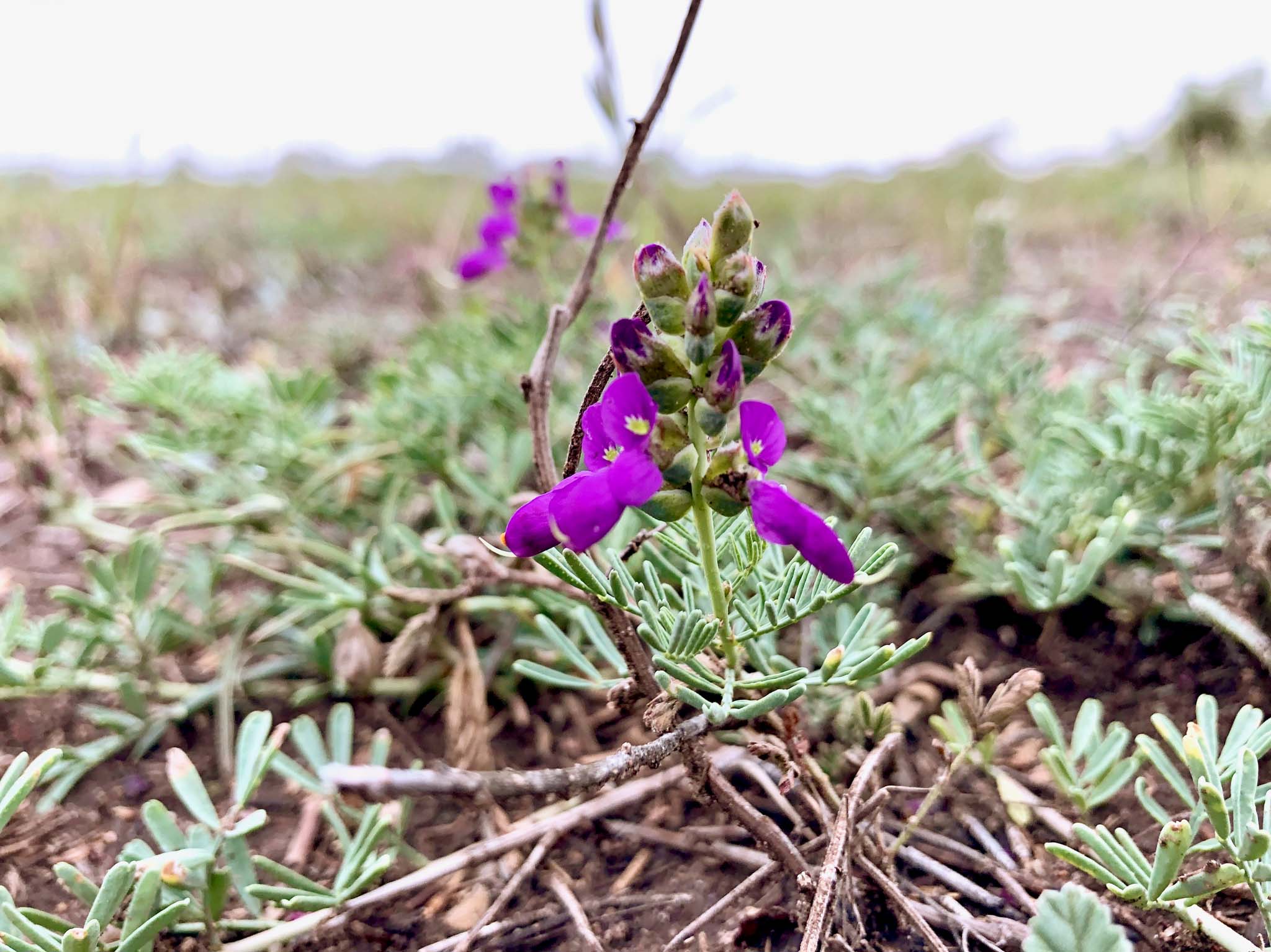 Delta Millworks HQ
Land Management
We undertake site assessments that reveal important contextual information such as current site soils, soil physical and biological condition, historical vegetative climax plant communities, existing dominant vegetative cover, invasive plant populations, and general vegetative cover components associated with the site.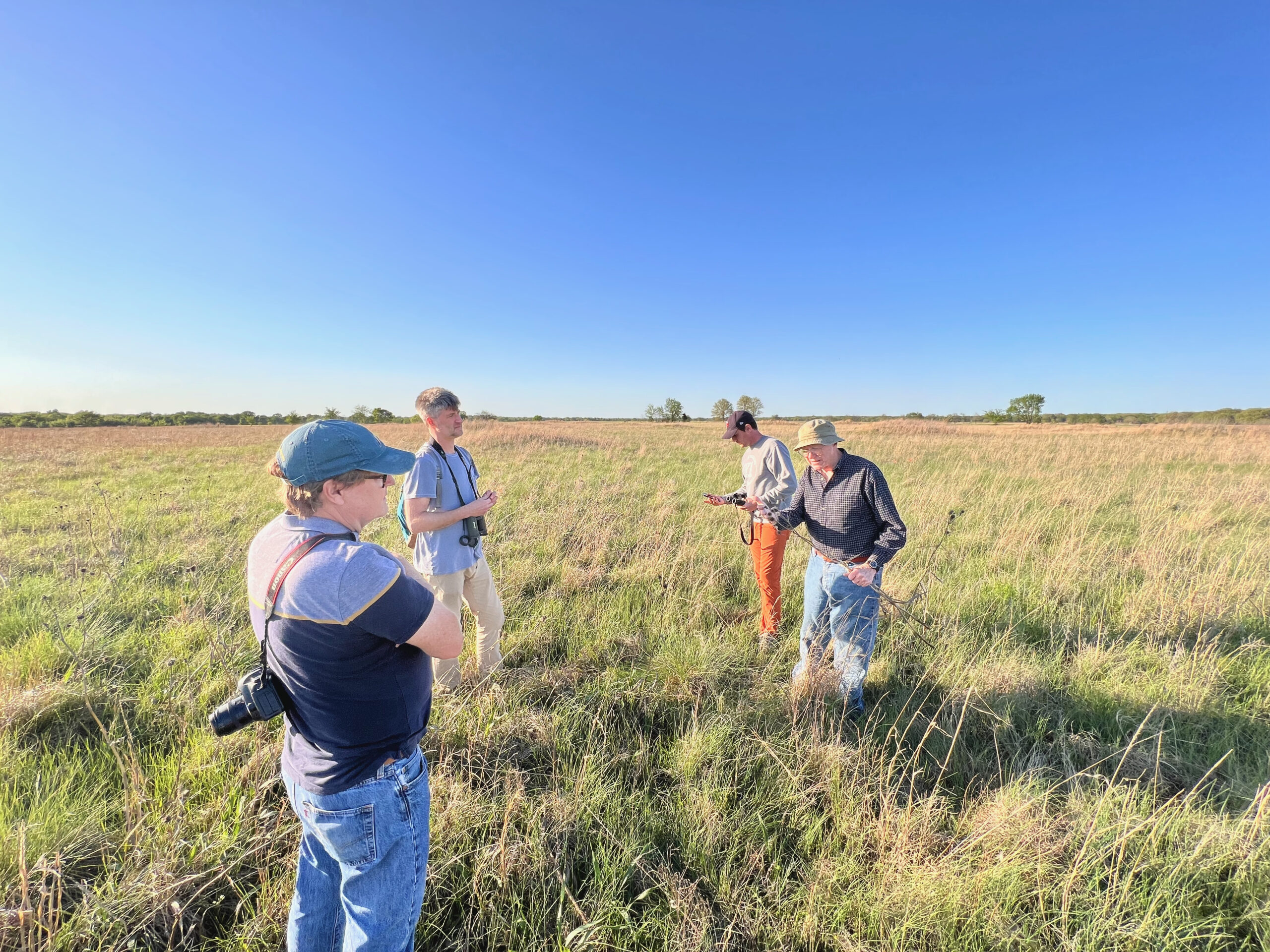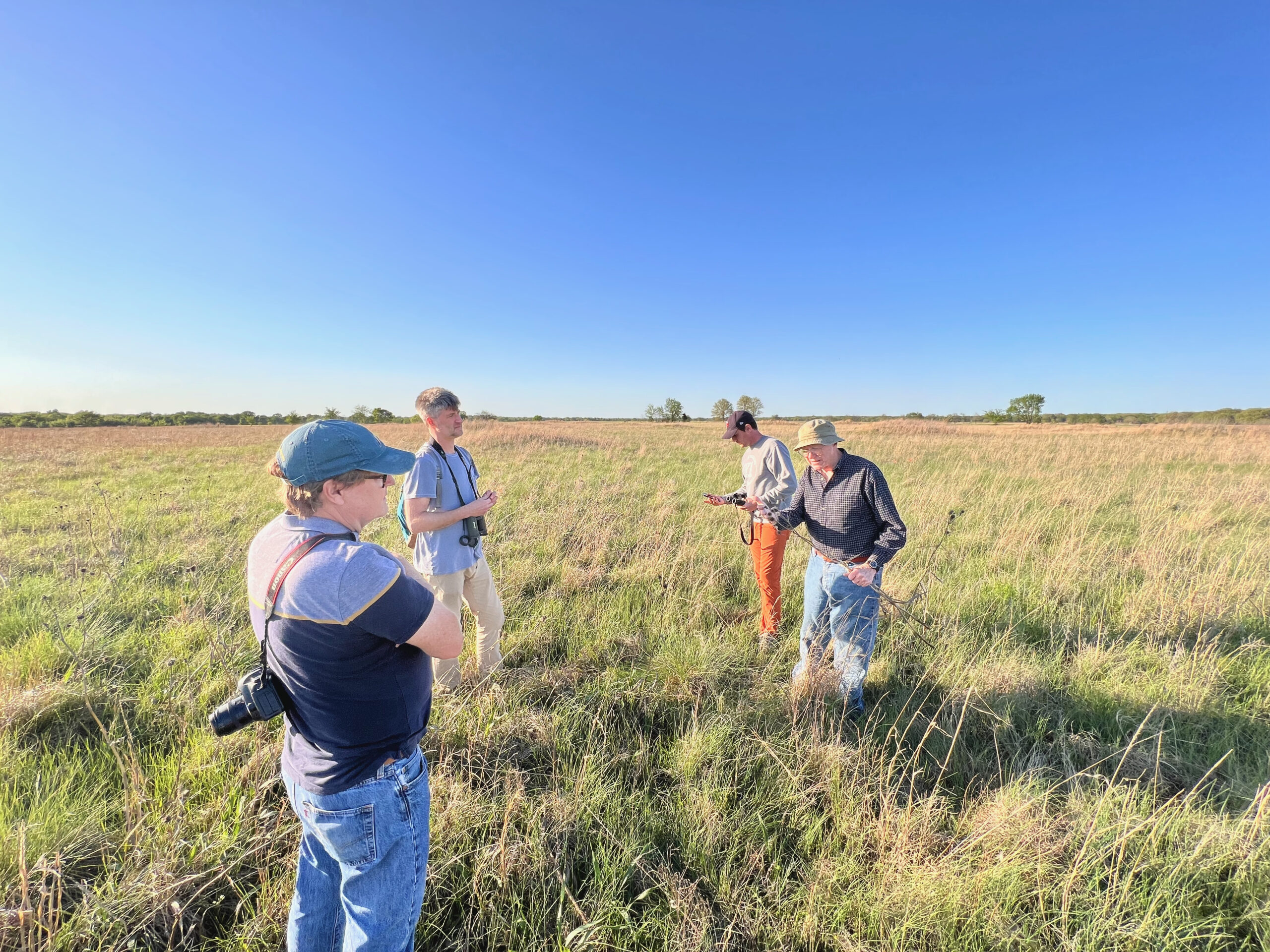 Daphne Prairie
Education & Engagement
Our team members have spoken at multiple professional conferences, design firms, public organizations, and even small groups. We love sharing our experience with ecological restoration with the hopes of increasing interest in restorative design.
Our Process
Our team puts an emphasis on assessing the site to help drive the design process as well as latter phases of construction oversight and management. Blackland Collaborative explores the ecological context and site conditions with the design team and clients so that ecology serves as a foundation for design. We work with the integrated design team through the traditional design process (Master Plan, Schematic Design, Design Development, and Construction Documentation) assisting in conceptual design, stakeholder engagement, plant design and material selection, redline and review of design drawings, irrigation guidelines, and developing restoration specifications.
Below is the general process Blackland Collaborative typically follows:
Site Assessment
Ecological Charrette to define opportunities and performance goals
Conceptual design and Master Planning
Schematic design, Design Development and Construction Documentation
Construction Oversight
Long term monitoring and management
In addition we also offer the following services:
Wildland Ecological Design
Urban Ecological Design
Sustainable Sites (SITES)
Project Management
Construction Observation
Maintenance Guidelines and Specifications
Post-installation Monitoring
Interpretive Design