City of Austin Water Quality Protection Plan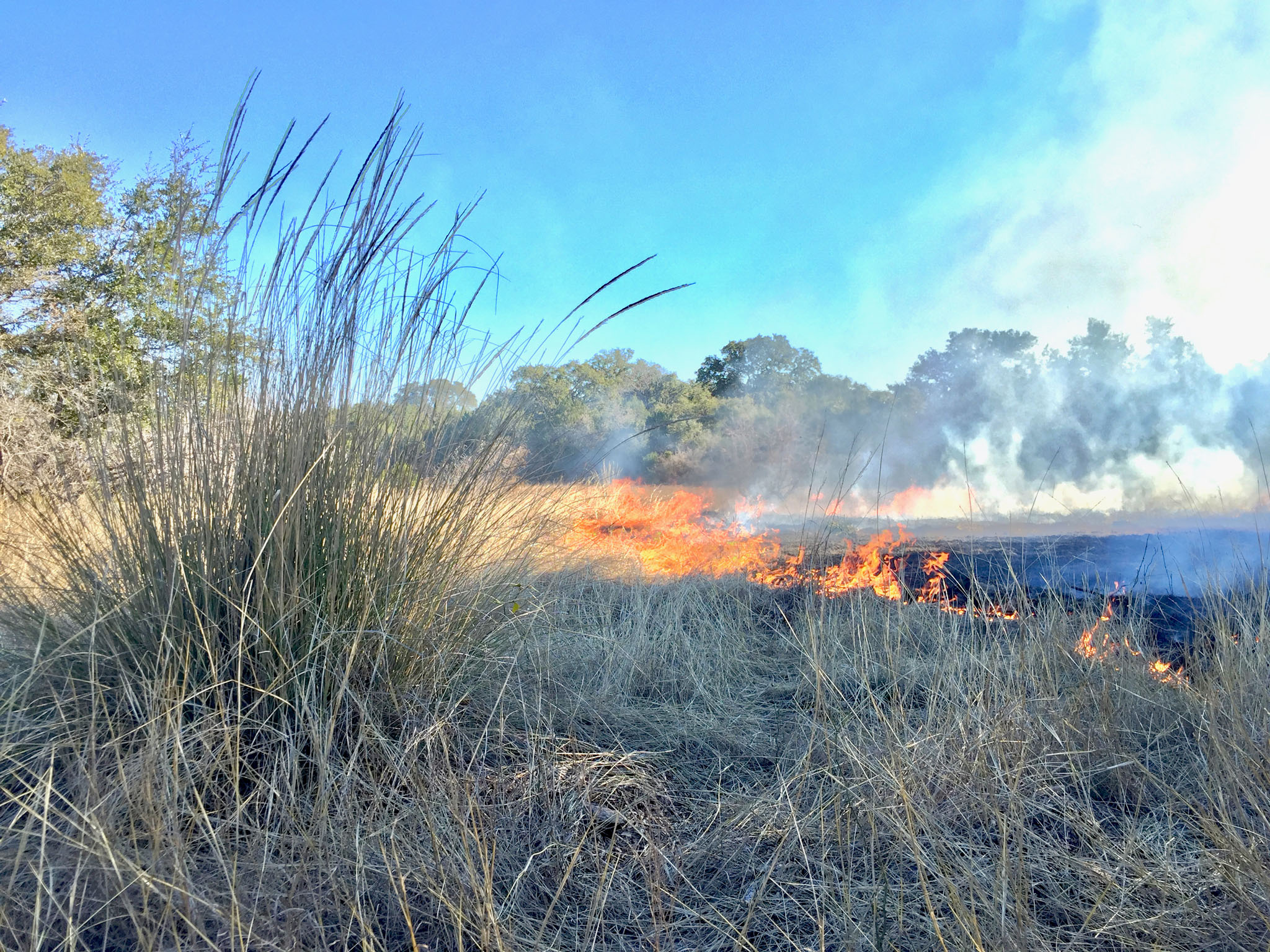 Blackland Collaborative members, as part of the Lady Bird Johnson Wildflower Center Staff, led the City of Austin Water Quality Protection Lands (WQPL) and Land Management Planning Group in developing a management plan for more than 7,000 acres in five different watersheds in Travis and Hays counties.
The project's goal was to optimize aquifer recharge water quality and quantity while examining options for public access and maintaining endangered species habitat within a realistic budget. The multi-disciplinary team included wildlife biologists, range ecologists, hydrologists, archeologists, land managers, public use planners and city staff. The team conducted natural and cultural resource inventories, prepared management plans and coordinated a public input process surrounding public access to the WQPL. All properties lie within either the contributing or recharge zone of the Barton Springs segment of the Edwards Aquifer that has Barton Springs swimming pool as one of its discharge points.