Houston Arboretum and Nature Center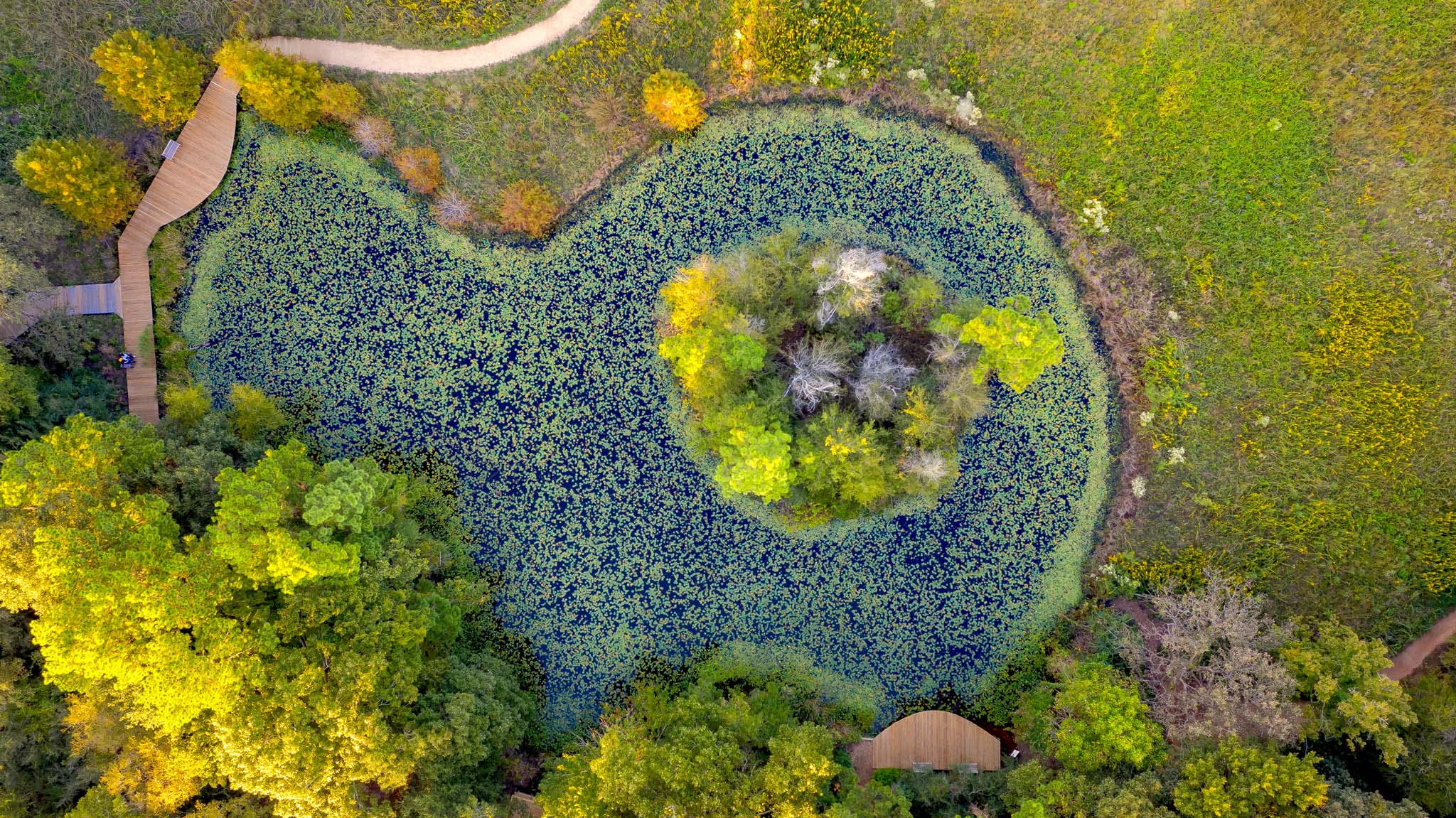 Blackland Collaborative members acted as the ecological and sustainability consultant for the Master Plan and design process, led by Design Workshop. The Houston Arboretum was significantly impacted by Hurricane Ike in 2008 and severe drought in 2011, highlighting the poor ecological condition of the park.
The primary goal of the master plan process is to enhance the resilience of the urban park's natural communities while intimately linking the landscape to the park's educational programs, improving visitor experience, and addressing the park's need for updated facilities. The final design incorporates restored prairie, savanna, woodland, and riparian areas. Circulation patterns and facilities are seated within the landscape in a way that provides access, while helping to tell the park's story and supporting practical land management and maintenance needs. Plant communities are designed to celebrate the site's natural heritage, enhance water infiltration and cleansing, provide a refuge for wildlife, and to respond to changing conditions.